Who we are
The SoundHoppers team comprises individuals specialising in sonic art and children's education.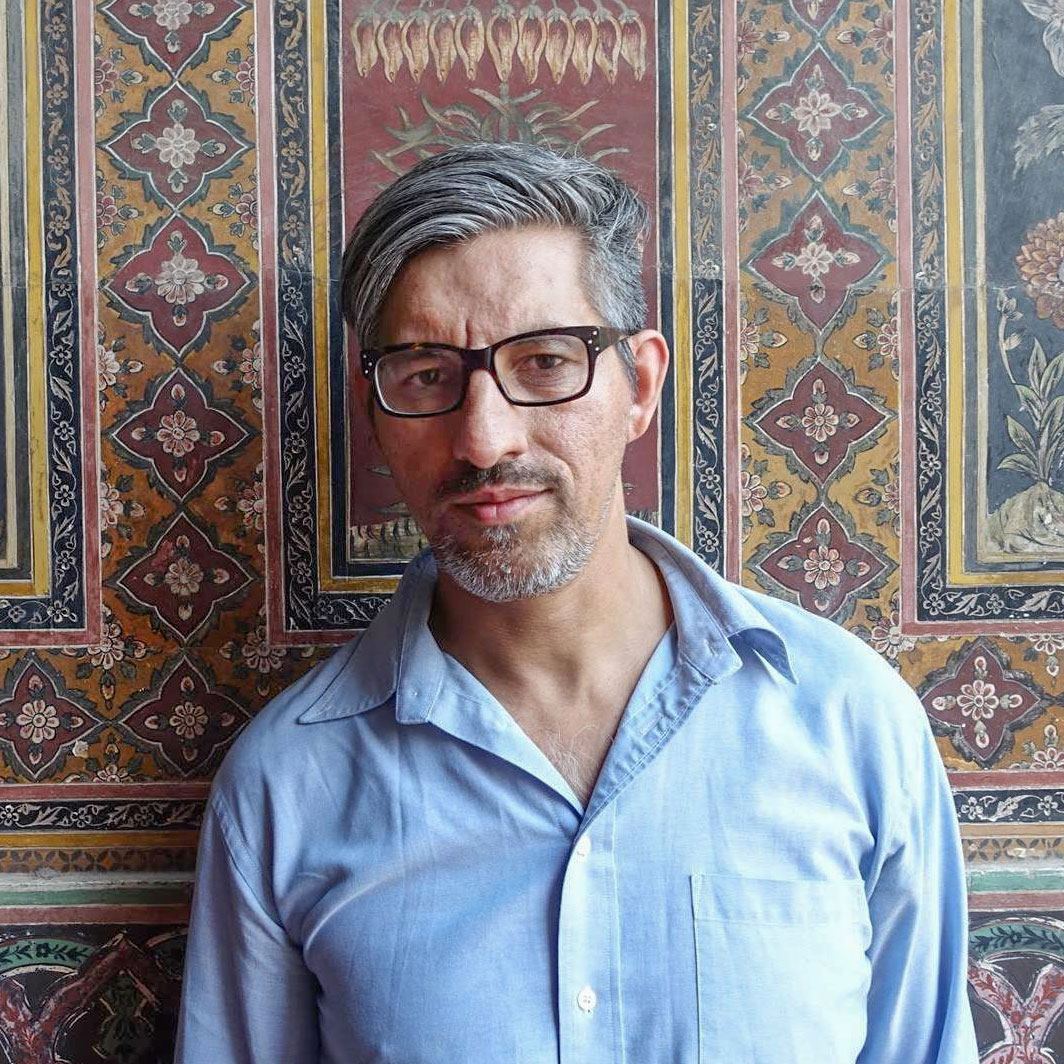 Wajid Yaseen
Founder
Wajid's background is in sound art, and he takes an interdisciplinary approach in producing installations, live performances, acousmatic music, graphic scores, and sound sculptures. He is the director of the sound research organisation Modus Arts, and creative director of the Ear Cinema project. He holds an MA in Arts and Design with a focus on Sonic Arts gained from Middlesex University, where he is also currently undertaking a PhD. His work has been exhibited and performed at the ICA Gallery, Arnolfini, Queen Elizabeth Hall, the Whitechapel Gallery, Laban, and the Freud Museum amongst others.
His interest in working with children has stemmed from his role as the co-chair of Grasshoppers Nursery, based in Hackney, and he is currently an active member of the PTA of Springfield Primary School also based in Hackney. His 7-year-old son Isaac, plays lots and lots of synths.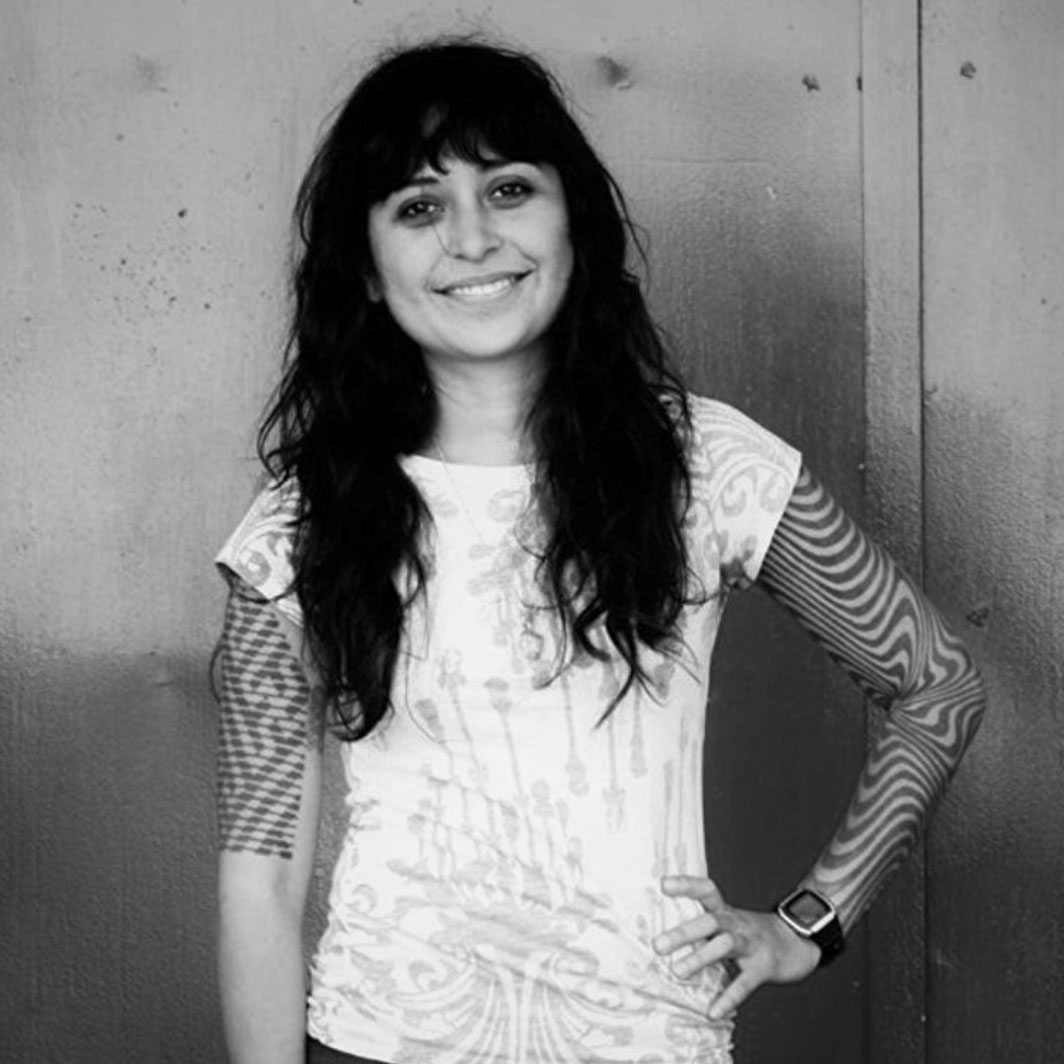 Mara Bueno
Practitioner
Mara's background is in Costume Design for Film where she became interested in how people, in particular children, build narratives and integrate sound in their understanding of the world. Assisting children in finding their own ways to learn and understand their surroundings she aims to help them feel comfortable and confident to use different tools (visual, sonic and storytelling) to find their own voice.
She works in different organisations assisting in workshops on Filmmaking, Creative Writing, Musical Theatre and Arts and Crafts with children and young people aged 4-16. She is currently training on Makaton (a language program using signs and symbols designed to support spoken language).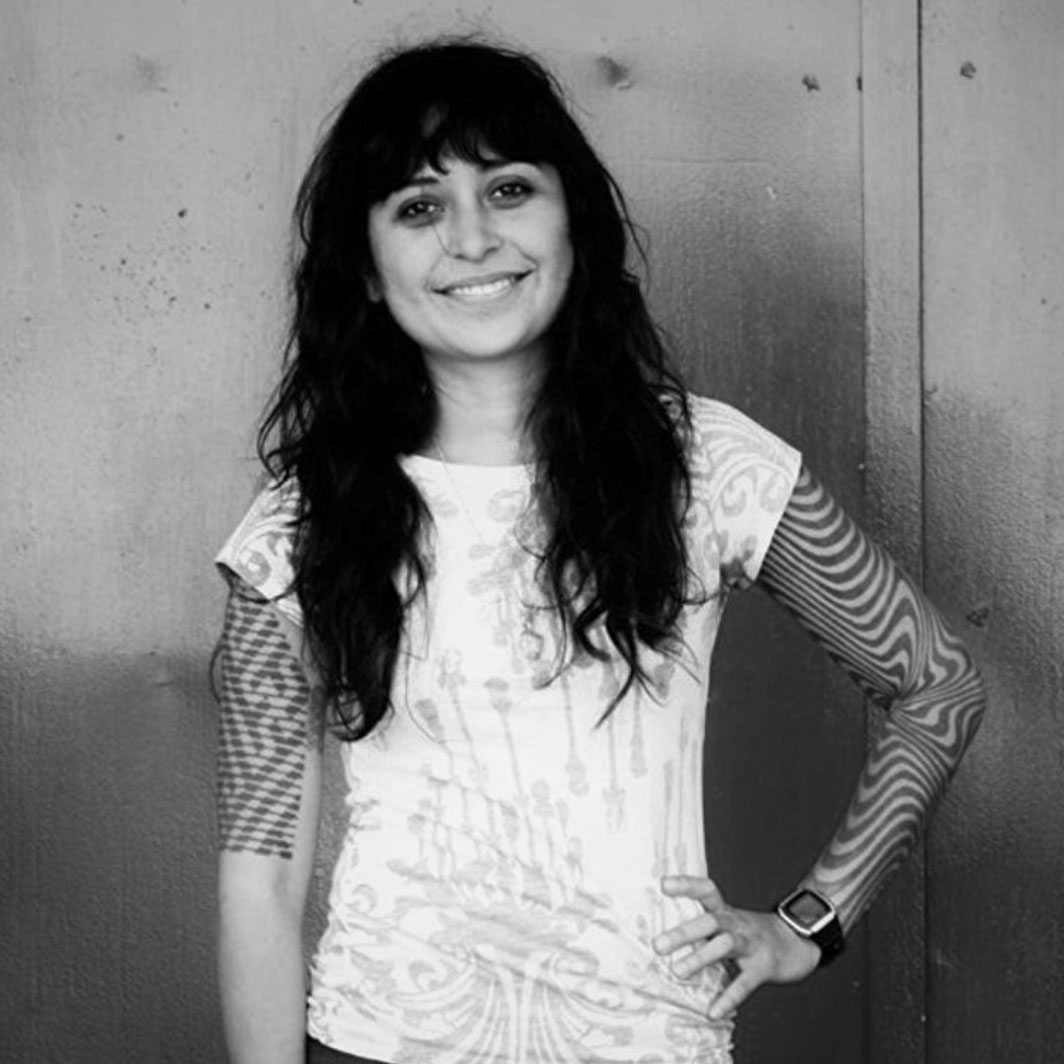 Shazia Khan
Project Coordinator
Shazia is a researcher and community development worker with an interest in education. She holds an MA in Social Research and works as a Research Associate. Alongside this, she is a Project Coordinator at Modus Arts, more widely, and the Research and Communications Lead on the Tape Letters project.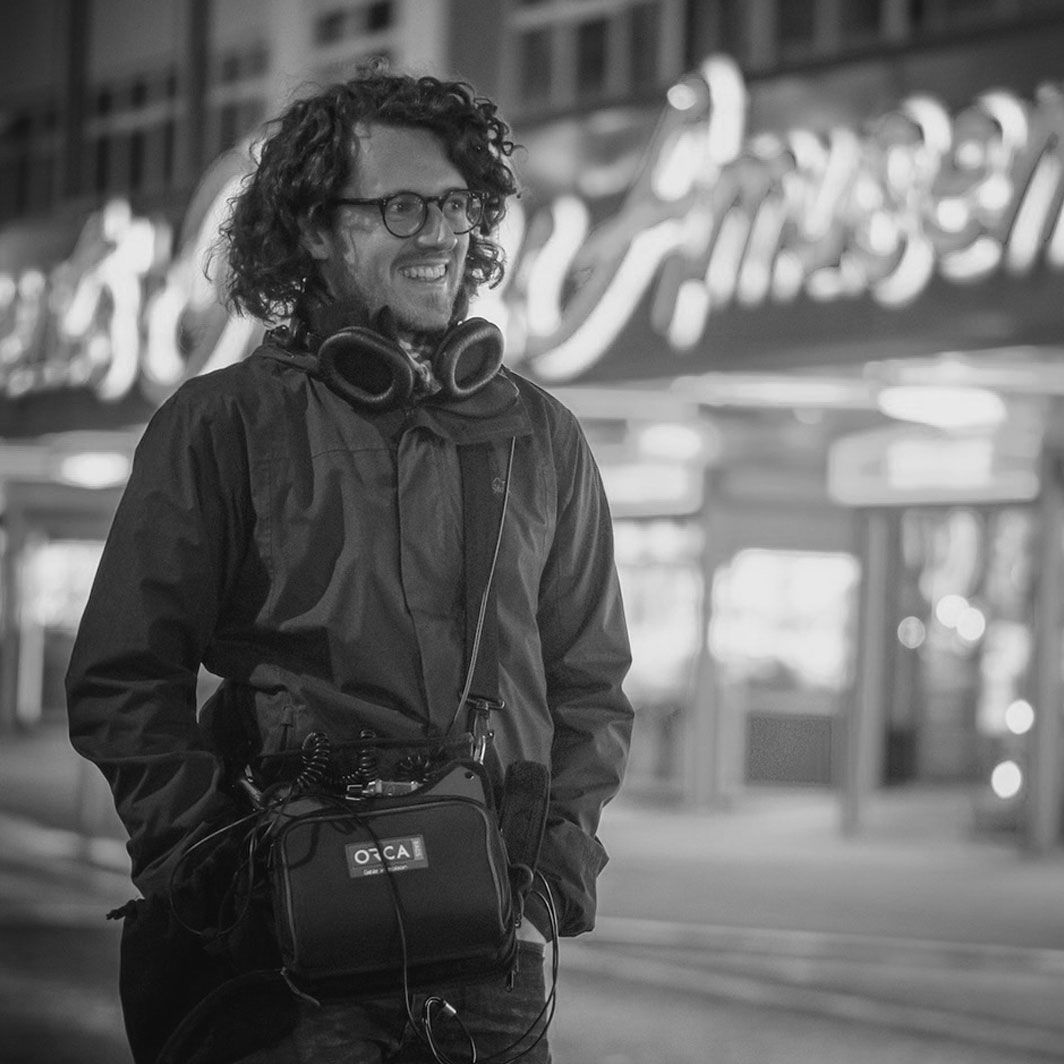 Frazer Merrick
Online Practitioner
Frazer is a sound artist who uses field recording, circuit bending and instrument building to create carnivalesque sonic experiences. Frazer's work is curious, interactive and collaborative. He's played a gig underwater, made a banana piano and is currently building the Photon Smasher, a microphone for listening to light.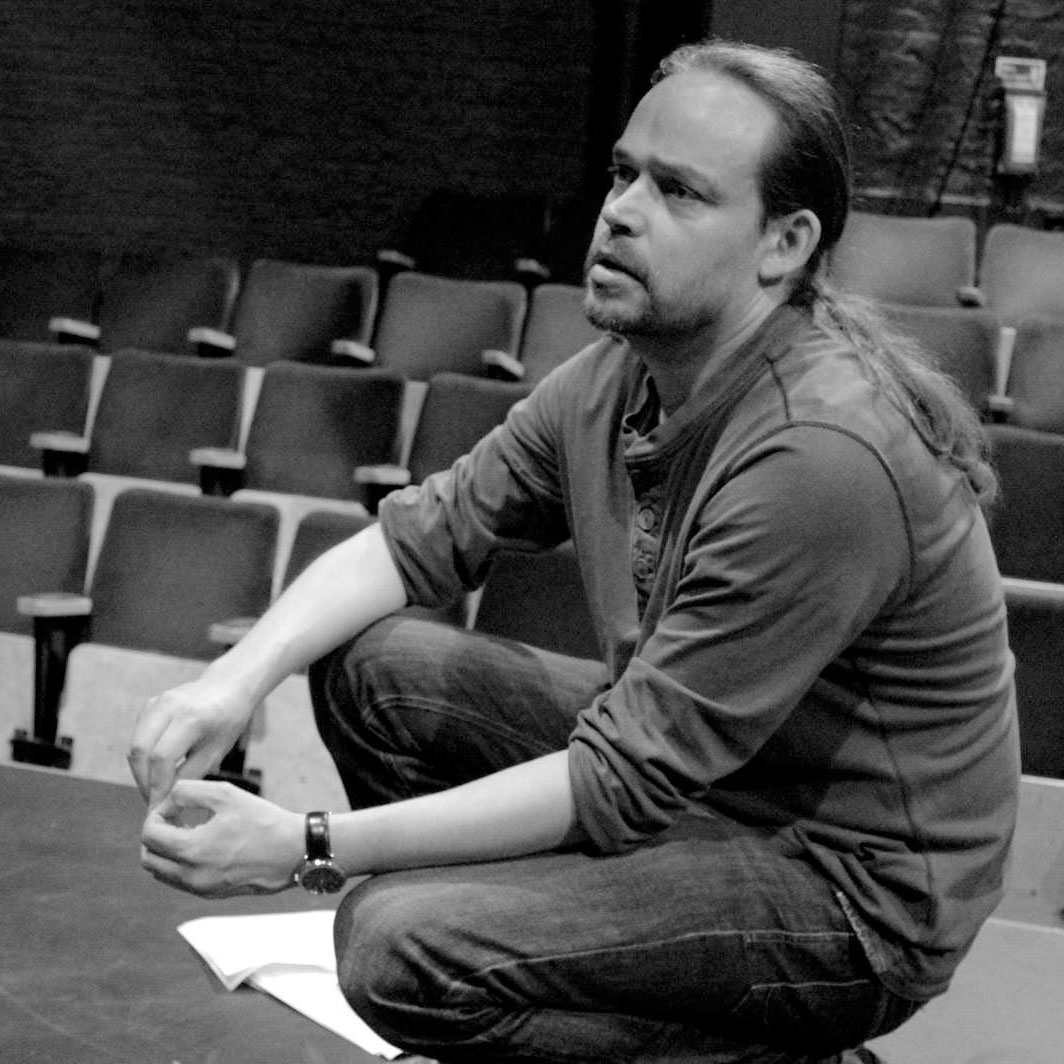 James Haddrell
Executive
James is a director, producer and arts consultant. He is artistic director of Greenwich Theatre, chair of the trustees of Filament Theatre and a columnist for the South London Press. Recent directing credits include Bad Nights & Odd Days starring Paul McGann, and the online premiere of The Secret Love Life Of Ophelia featuring Helen Mirren. Producing credits include the national tour of Skin In The Game (Best Performance, Birmingham Fest) and family dramas The Story Of The Yara and The Snow Child that he also wrote and directed for Maritime Radio.